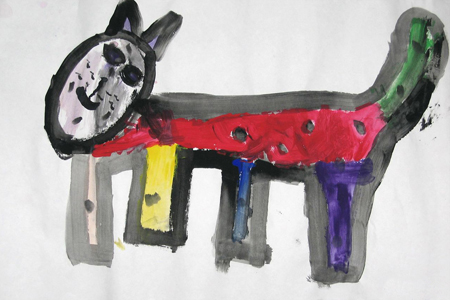 "I just need an hour or two to talk…"

Are you:
• Exploring adoption?
• Struggling with infertility?
• In an unexpected pregnancy and not sure what to do?
• Considering searching for a birth parent?
With so many questions to ask and choices to consider, it helps to get expert advice from a professional. We offer caring and unbiased guidance as you evaluate your options to build your family.
The therapists at Adoption Associates have a wide range of experience, skills and training. As adoption specialists, we are knowledgeable about adoptions, infertility, and the nuances and complications involved in search and reunion.
If you're considering adoption, we can help you understand the range of available choices. Whether you are interested in domestic, international, trans-racial, single parent or gay and lesbian adoption, we can guide you through the maze of information to reach a decision that is right for you.
For those confronted with the difficult issues and losses related to infertility, we can help you sort through the myriad of decisions to be made. These may include Assisted Reproductive Technologies, Surrogacy, Adoption or choosing to live child free.
Professional Services
In addition to therapy and consultation, Adoption Associates provides these services to our clients and other professionals:
Pre-adoption:    For agencies requiring a Service Provider Worksheet – We are a resource available for clients should any counseling, pre or post adoption be needed
Post adoption:    We are happy to announce that we are now offering supervised visits for any members of the adoption triad who feel this would be helpful in establishing or maintaining healthy connections. The need for supervision might arise for visits between children and birth parents, or in the facilitating of reunions. We offer a safe, structured, and supportive environment for these visits to occur. Please contact us to further information.
Consultations with Healthcare Providers
Collaborate and consult with physicians and other mental health professionals
Training for Educators
Provide training and support to school personnel, including teachers, special educators, and guidance counselors.
School Meetings
Participate at school meetings to support parents and students.