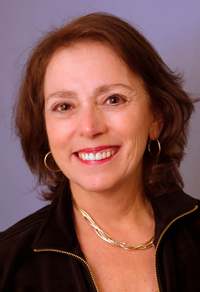 Sandra is a co-founder of Adoption Associates.
Sandy is a licensed social worker who has counseled people who have experienced all kinds of loss and trauma. Her work is informed by a life-affirming belief that we grow most when we focus on our strengths. Sandy began supporting adoptive families in the 1990s by conducting home studies and providing post-placement services. As an adoption therapist, she strives to help people feel empowered and whole, and to learn to make positive decisions for themselves.
Earlier in her career, Sandy worked with adolescents and families in jeopardy. She also was a supervisor for DCF and worked with adults who experienced childhood sexual abuse. Her experience includes counseling individuals and family members coping with addiction. In addition to her work with individuals, Sandy facilitates parenting groups for adoptive parents of adolescents and young adult children. She draws on her diverse experience to help individuals feel more balanced and peaceful, particularly during times of change or transition.
Training: After graduating from Adelphi University with a B.S. in Elementary Education, Sandy earned her MSW from the University of Pennsylvania, School of Social Work.  She is a member of the Academy of Certified Social Workers, the National Association of Social Workers and Adoption Professionals of Massachusetts.