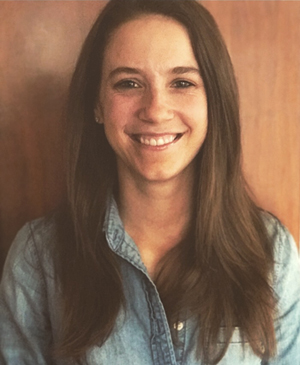 Joele has been practicing social work since 2012. Prior to joining Adoption Associates, Joele worked closely with children and families with special needs, which strongly cultivated her belief in creating and sustaining support systems for families. Joele's expertise is primarily with young children with behavioral and emotional needs. She has also supported adoptive families in finding and maintaining mentoring relationships for their children.
Joele is extensively trained in Cognitive Behavioral Therapy (CBT).  Joele believes in empowering clients to process and perhaps change their perceptions of any negative or traumatic experiences to promote healing and positive change. Joele enjoys supporting children to help build their social skills, manage worries, and increase coping mechanisms.
Joele earned a B.A. in Psychology from Rollins College, and her M.S.W. from Boston University.